---
We are your right partners to expand your business Internationally.
Smart Sales plans, designs, develops and implements e-commerce strategies.
We work to engage consumers with our product, developing omnichannel in presence front-stores, mobile, social media, marketplaces (Amazon, e-Bay, Rakuten, Submarino, Cdiscount, Etsy)., merchandising, affiliation, all according to your target markets.
You produce, we sell.
Nothing more, we are your distributor in the internet market.
Our e-commerce management program, puts your bussiness export online.
Our program was organized in 5 steps:
We start to understand your products and your business, target market and your price structure and we evaluate your export experience. We research on the internet all about your products, restrictions, competitors and logistic issues..
According to the potential of the business, we prepare our e-business plan.
This plan tells us where, when, and to whom we sell your products if we have a B2C or B2B target or both. 
It also tells us what resources we need to allocate to your business, logistic process and digital marketing strategies and budgets.
We start our market tests in marketplaces according to the typology of product and target.
We analyze the result and sales, make the necessary correction and implement our plan.
We implement our stores. We work to understand the target and start our digital marketing plan to increase our sales.
It is the time to establish goals and actions.
We evaluate your performance and the result of our actions.
Social media, bloggers, AdWords and other marketing tools.
The actions usually start on the internet but also participate in several events to increase the visibility of the store.
As you can see, it is easy to export online, You only need to make great products to global consumers.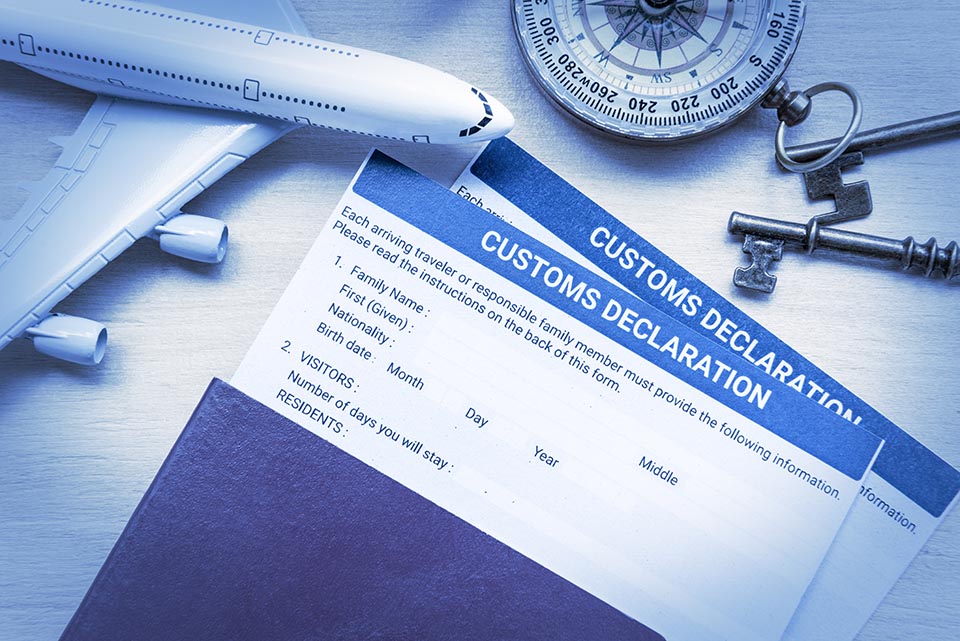 What is the better way to export my products? " I had a tariff code for my products, but each time we export to different countries we had differences tax and duties." We have the solution " Smart Tariff Program" secure and trust. The Harmonized System (HS) of tariff nomenclature is an internationally standardized system of names and numbers to classify traded products. Since 1998, World Trade Organization implement the HS, today it works in 164 countries. All products can be classified in the process know as "HS Classification," ...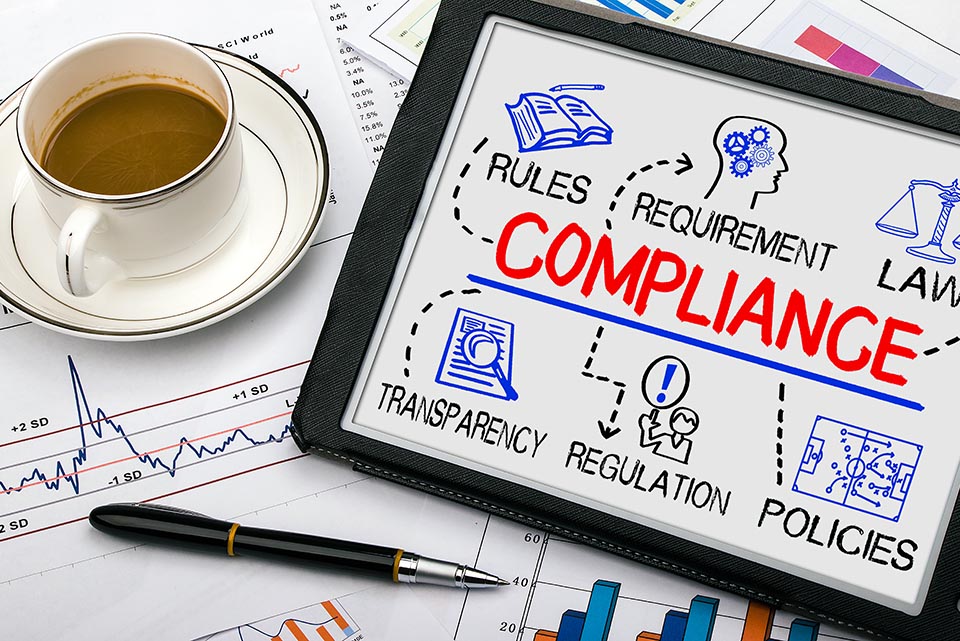 Today, compliance it's a multidisciplinary activity in an organization. In our industries expertise, we have organized a task force to support our clients. Our objectives are to work as intelligence to reduce risk and make the prevention and process optimization.