EXHIBITION LOGISTICS
Oversize and Heavy
Our team is prepared to provide solutions for any cargo type, no matter its size or weight, and smeet the needs of a wide range of industries including:
- Agro-machinery
- Wood-machinery
- Building-machinery
- Metalworking Industry
- Electrical Transformers
- Fiber and Stainless Steel Deposits
- Yachts and Boats
- Aeronautics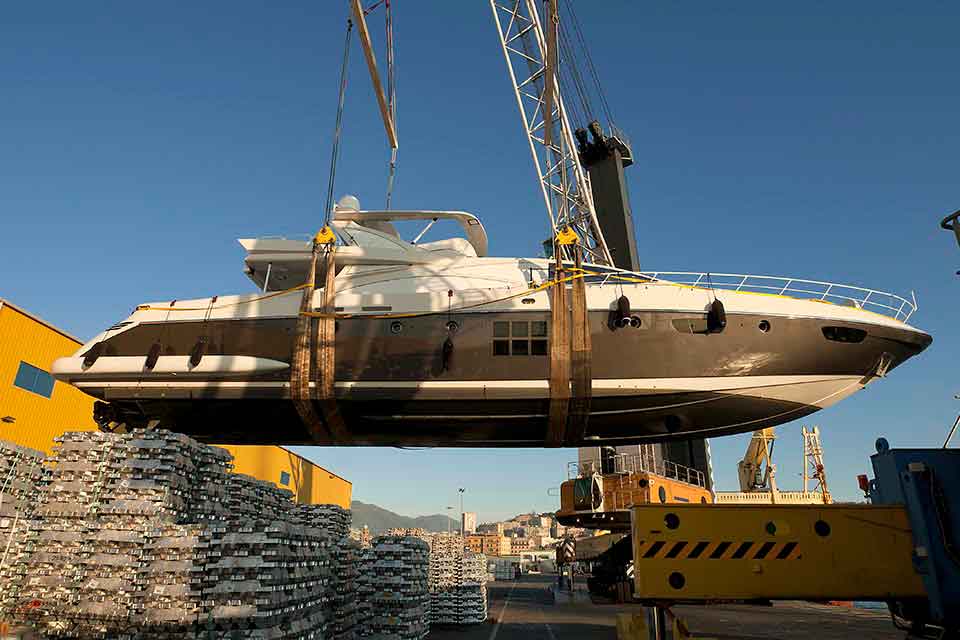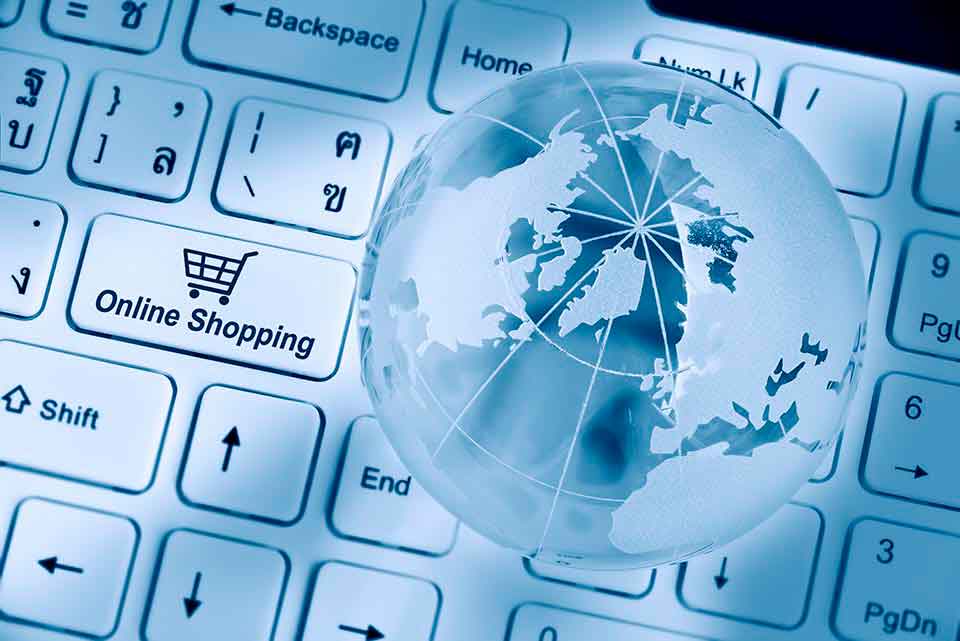 We are your right partners to expand your business Internationally.
Smart Sales plans, designs, develops and implements e-commerce strategies.
We work to engage consumers with our product, developing omnichannel presence in front-stores, mobile, social media, marketplaces (Amazon, e-Bay, Rakuten, Submarino, Cdiscount, Etsy)., merchandising, affiliation, all according to your target markets.
You produce, we sell. Nothing more, we are your distributor in the internet market.
Smart Sales is a marketing company specialized in the internationalization/ globalization of small companies and traditional products.
Smart Sales offers manufacturers and small producers the possibility to internationalize, with different strategies, according to the dimension of their companies.
We believe each company has the potential and a market in exporting.
Looking for innovative solutions to meet your international business objectives?
Based both in Portugal and abroad, the International Trade team covers the globe concerning country and industry expertise.
Exporting can be a profitable way to grow your business, spreading your risks and reducing your dependence on the local market.
Exporting help you can become more efficient and optimize your productivity.
If you are small or a family company, even if you have a limited domestic market, you should think about exporting - only a quarter of new exporters are born global.
E-commerce has changed the way millions of people shop.
If, you are not shopping you are looking for information and comparing prices with traditional retail.
That is the principle to start an e-commerce presence; You need to show your product to the world.
How do we do it? How much do we need to invest in sell globally? Our team doesn't have skills to do so.
Now, we make it easy: we plan, design, develop, implement and manage every step of your web store.
Our e-commerce management program, puts your business export online.
Do you need to Exhibit in a Trade Show?
We can check in your strategic trade show planning.
Where is my competition on this trade show?
What are their booth dimensions?
Whether it is  a custom built, a rental booth or some combination of the two, trust SmartSales to create the right solution, according to your objectives and your budget.
Connecting with your clients in today's overly-saturated, business environment can be tough.
The right exhibit marketing will entertain as much as it informs.
Exhibition Logistics is the process to send materials and goods to an exhibition, and this process starts with a trade show logistic plan, according to the client's necessities, what resources we need, the schedule of the trade show and official contractors involved.
If the client needs customer made packaging, support and consulting to packaging, picking at the client's warehouse, transport, clearance, stocking, and delivery at the stand.
Management and warehousing of empties and tools during the exhibition. After the show, picking the goods at the stand, and forwarding to another trade show or reverse logistic. We have also as prepared a sampling service to help you, closing your leads.
---
Our Mission is to internationalise traditional products from family and organic farms, promote the traditional cultures and sustainable life styles, the connection to the earth and to ancestral traditions, and offer experiences and unique products.
---