---
Logística de Feiras é o processo de envio de materiais e mercadorias para uma feira, o processo começa com a criação do plano logístico para a feira, de acordo com as necessidades do cliente, quais os recursos envolvidos, de acordo com o cronograma da feira e dos parceiros oficiais envolvidos.
Se o cliente necessita de uma embalagem, apoiá-lo e dar indicações da melhor forma de a construir, de como embalar os seus produtos, ou a pedir do cliente contruir e embalar o material.
Recolhemos a material e stand nas instalações do cliente, tratamos do transporte, despacho aduaneiros, armazenagem temporária e entrega no stand.
Garantimos a gestão de todo os processos, armazenagem de vazios e ferramentas durante a feira. Após a feira, recolhemos os sues materiais no stand, encaminhando para outra Feira ou realizamos a logística reversa para a sua empresa.
De forma, a optimizar a sua presença na feira, preparamos um serviço espacializado no envio das suas amostras, para o ajudar a melhor a relação com os seus clientes e Leads.
Por que usar uma empresa de logística de Feiras e não seu transportador?
Um operador de logística de exposições é alguém especializado em feiras, a primeira diferença é que poderíamos entregar no seu stand. Você não precisa estar presente para saber que seus produtos chegaram á feira. Os Estafetas regulares não são permitidos nos parques de feira , para completar o processo precisarão de alguém para obter uma assinatura antes de sair...
Um operador logístico de feiras tem o conhecimento de como os locais de exposição funcionam. Nos preocupamos com sua remessa de exposição e queremos fornecer uma experiência de envio sem problemas para todos os seus eventos.
Embalgens, ferramentas, equipamentos...Onde guardar durante o Feira?
Nós temos a solução! Oferecemos serviços de armazenagem de vazios em mais de 250 Pavilhões de Exposição
O que é um serviço de armazenagem de vazios?
É um serviço de que recolhe no inicio da Feira as suas caixas, paletes e ferramentas, armazena e faz a entrega no final da Feira, para a desmontagem do seu Stand.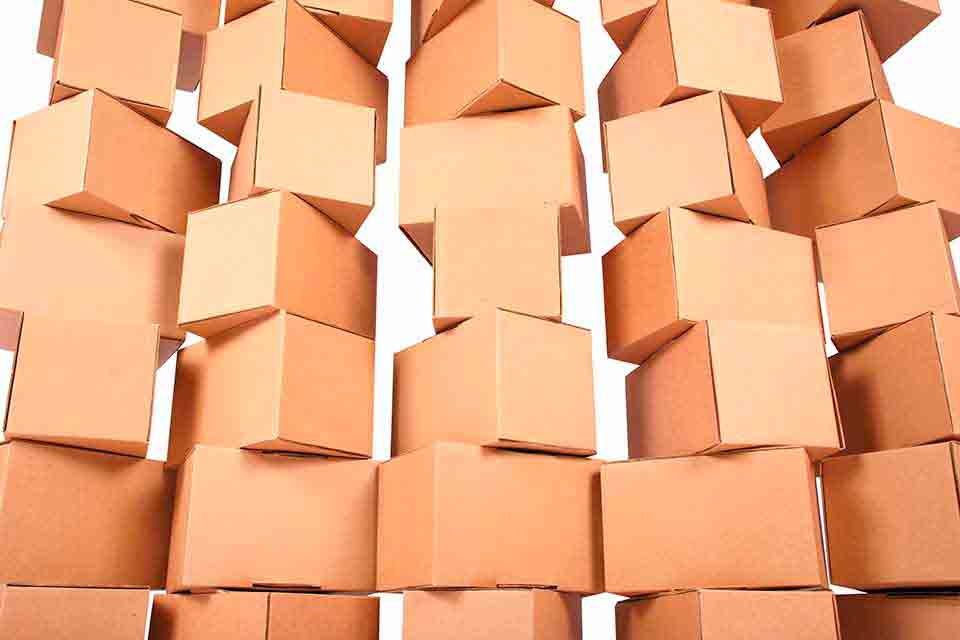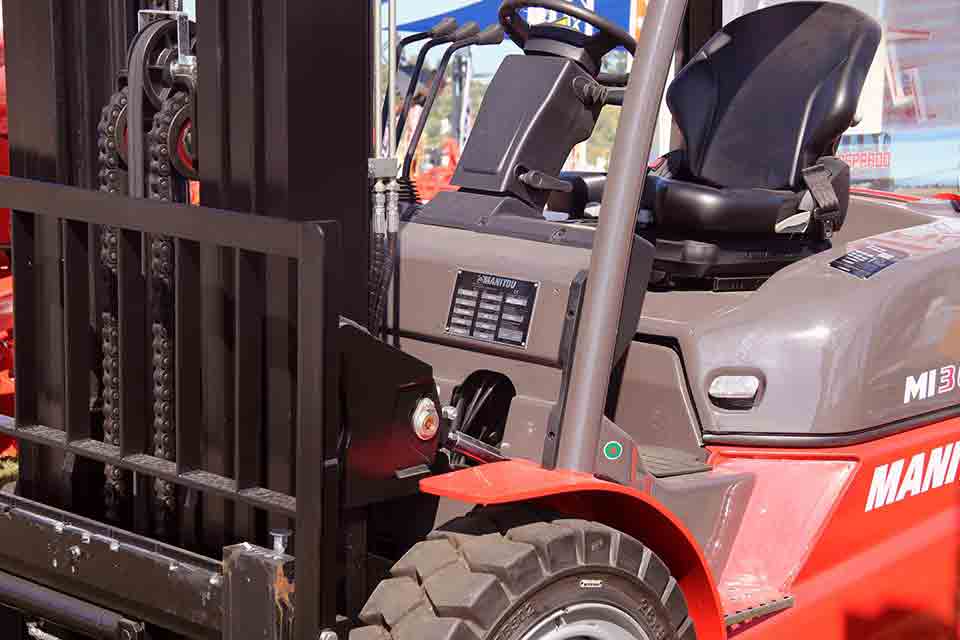 EMPILHADORES, GRUAS E EQUIPAMENTOS PARA MOVIMENTAÇÃO DE CARGAS
Alugamos em equipamentos de carga, empilhadores, gruas em mais de 250 pavilhões de Exposição.
No entanto, se preferir alugar os equipamentos, para uma hora, um dia ou um mês, nós temos a solução.
Se necessitar do equipamento e de uma equipa especializada para o movimentar as suas cargas, nos planificamos e gerimos todo o processo
Temos a solução para movimentar as cargas que necessitar.
What kind of goods can we transport?
We transport all kind of goods you need to exhibit; our work is offering unique solutions to particular needs.
If you need a small package, one display or a costom made a stand, all you need we can do it.
We are also prepared to present the solution for particular items:
Our team is prepared to provide solutions for any cargo type, no matter its size or weight, and meet the needs of a wide range of industries including:
- Agro-machinery
- Wood-machinery
- Building-machinery
- Metalworking Industry
- Electrical Transformers
- Fiber and Stainless Steel Deposits
- Yachts and Boats
- Aeronautics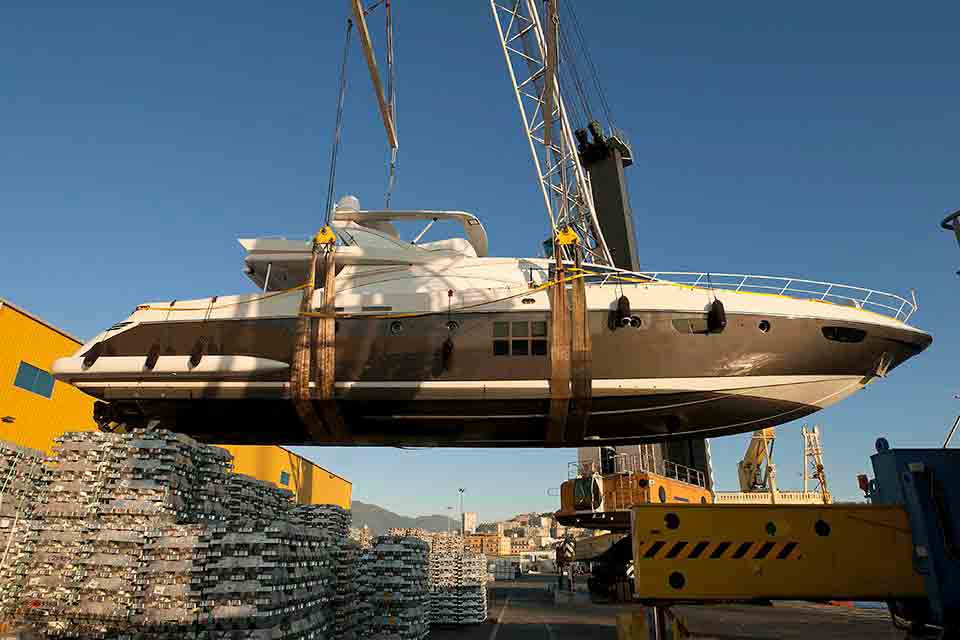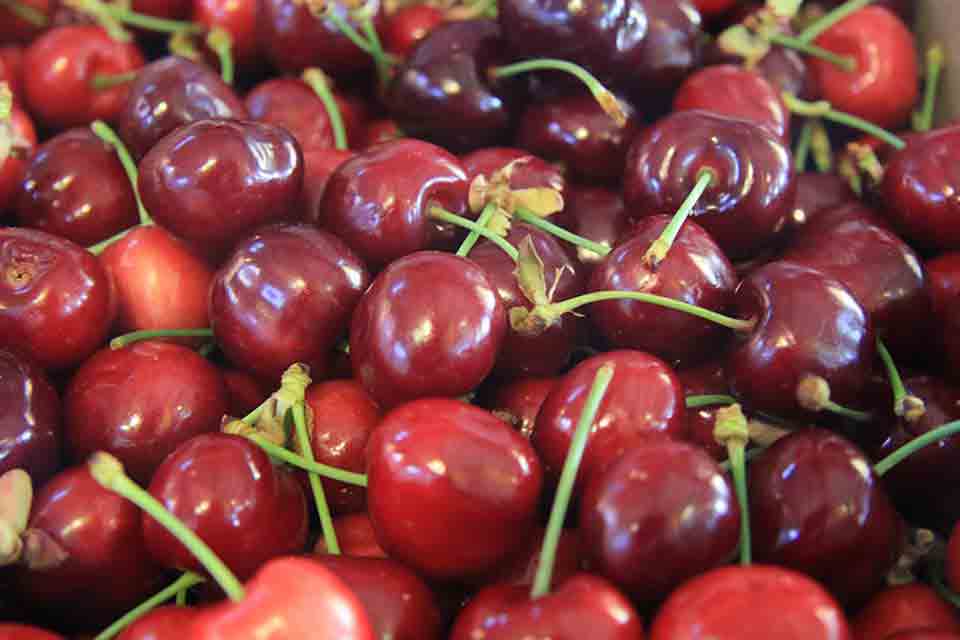 Perishable food can be a significant problem in a trade show.
The main issue when transporting perishable goods to a trade show is to respect the cold chain as much as possible in order to guarantee that the properties of your products are kept intact at all times, which can be a great marketing to a tool in a trade show.
Smart Sales is developing a program to supply perishable goods in and on a trade show, with positive or negative temperature control, in all steps of the process and according to the merchandising:
Fruit and Vegetable - fresh, frozen, dehydrated
Meats - fresh, frozen
Seafood - fresh, frozen, live
Dairy products - Fresh and frozen
Forgot something?
Last hour equipment?
See our solution
Urgent Services
When we have time, and it is possible, we can send you a dedicated vehicle, with a crew of one or two persons.
You can choose, a Van or a truck, with or without temperature control .
A nonstop trip, from the picking point to you, in the trade show, hotel or conference room.
With tracking and support service 24/7.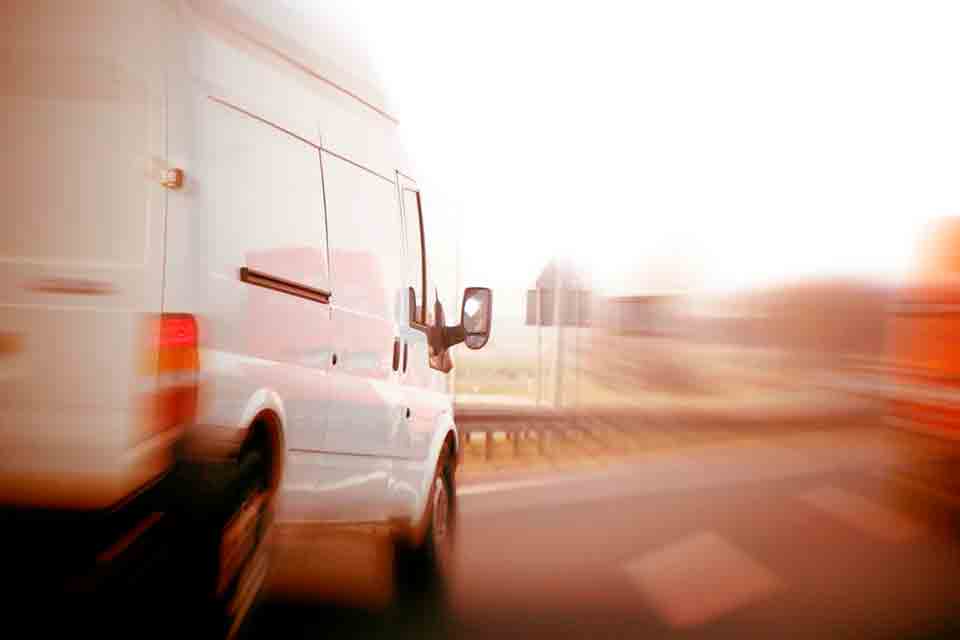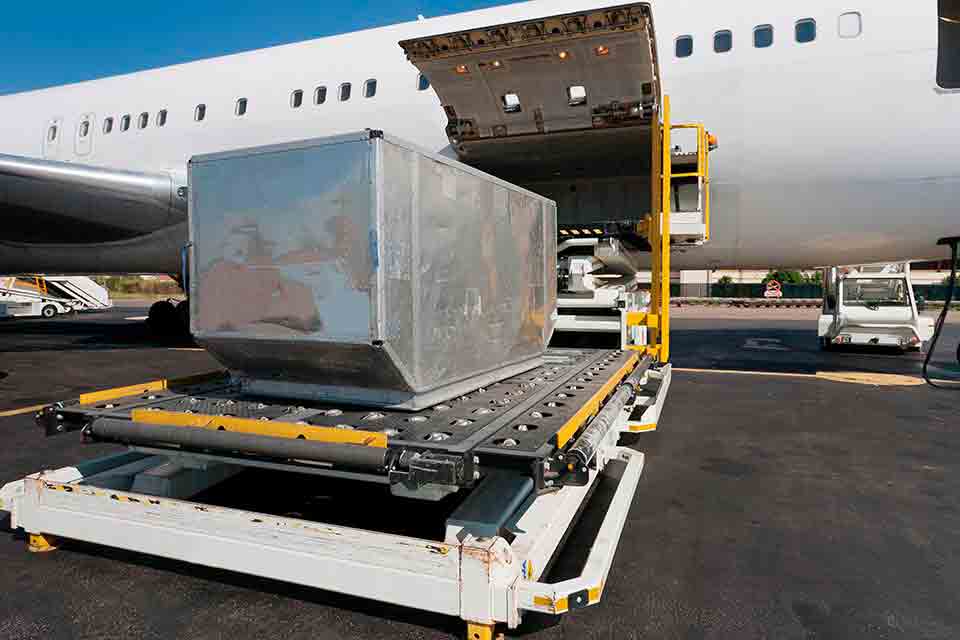 With an optimized route, combined with dedicated vehicles, we will deliver in the next day in most trade shows in the world.
It is the cheapest way to solve the problem.
Information available in all steps of the process.
If time is crucial Onboard Courier service take small packages and documents on the next regularly scheduled passenger flight.
We can use one or more persons; the merchandise will be delivered in your hands.
This service is available within two or four hours in most airports.
We can pick in any place in the world and deliver it, where you need.
Our team will assist you from start to finish, 24/7.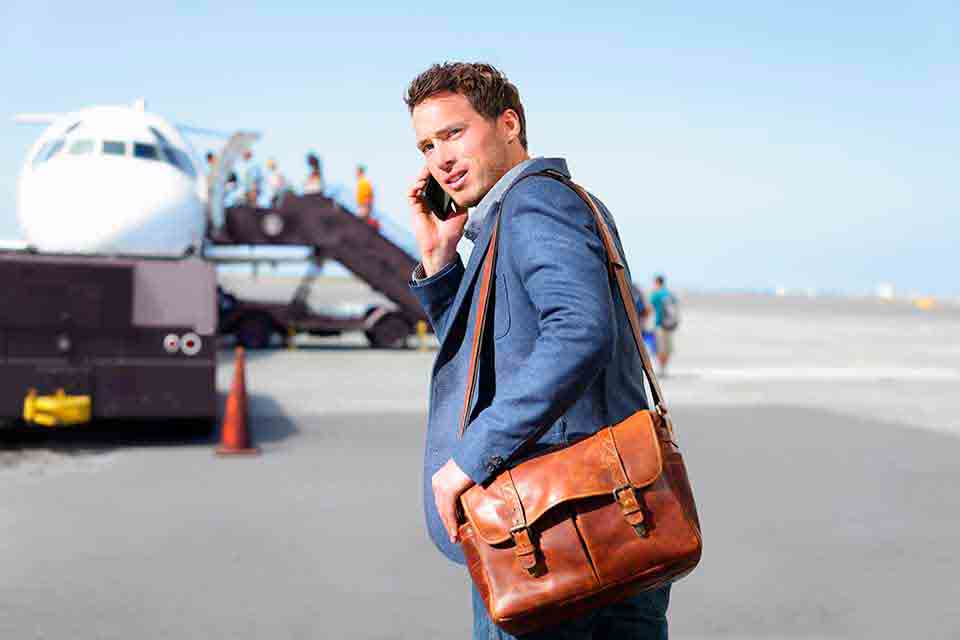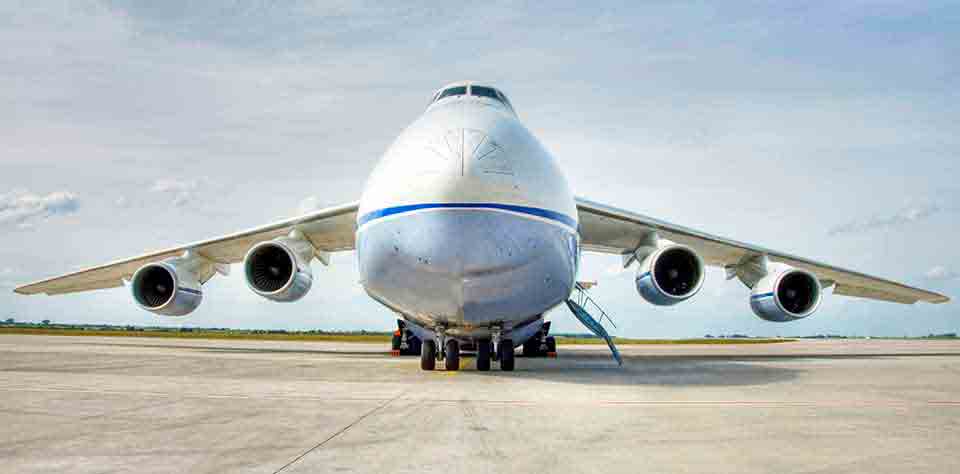 With one outsize cargo aircraft, we can move heavy goods and oversizes.
We can ship your goods to any trade show in the world.
If it is a car, yacht, machinery or your stand, we can send it.
With tracking and support service 24/7.
The trade show market is more and more competitive; it is imperative to convert Leads in Sales.
Great strategies need a perfect time, and time is the key to put your product in retail stores or close a sale.
Experienced buyers don't want to receive samples in the trade show; they want to test your expertise and receive an example with the right label, ready to sell in proper time.
But  you need to think in every detail, the right packaging, temperature control, prior notice to food authorities, customs inspections.
We can prepare your sample plan according to the target visitor, and start shipping on the same day the show closes.
We work to optimize your budget. In many cases, if you have many samples for the same country, we work with freight consolidation.