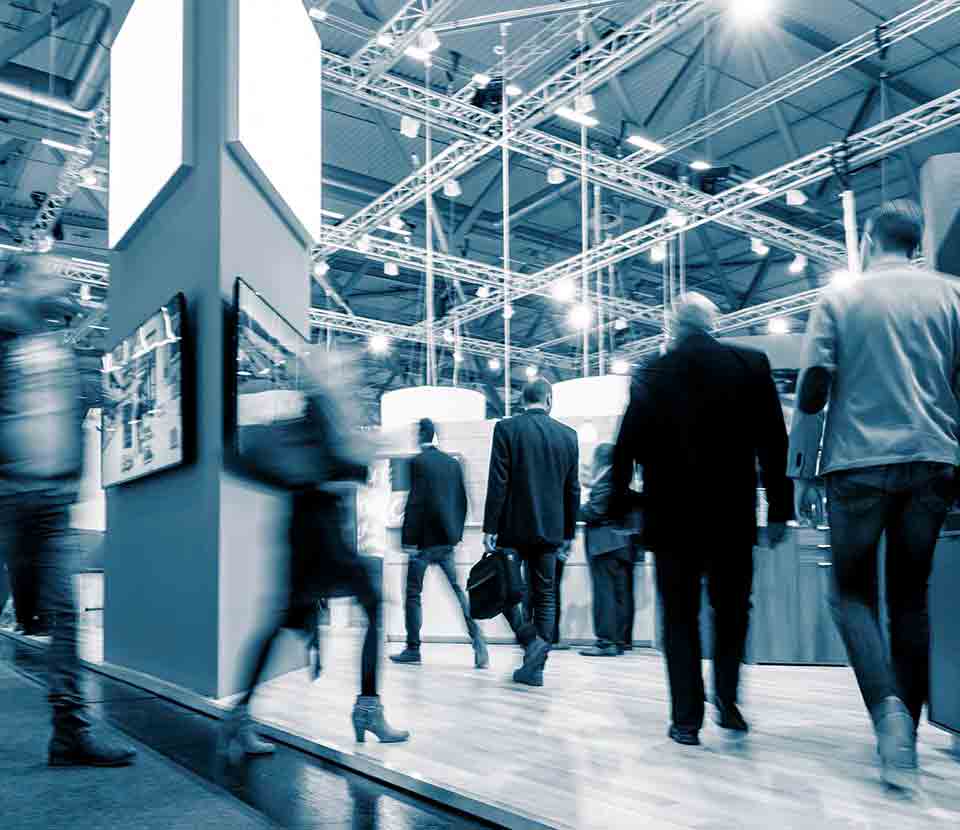 ---
Do you need to Exhibit in a Trade Show?We can check in your strategic trade show planning.
Where is my competition on this trade show? What are their booth dimensions?
Whether it is  a custom-built, a rental booth or some combination of the two, trust SmartSales to create the right solution, according to your objectives and your budget.
Connecting with your clients in today's overly-saturated, business environment can be tough.
The right exhibit marketing will entertain as much as it informs.
Today's World changes, everyone works globally, in our industries expertise, we represent several exhibitions.
We also provide marketing services, local promotion of events, ticketing, affiliation and commercial missions.
Our companies' consortium also supplies technical services to trade shows organizers. ( Divisions, buildings areas, stands design, floor covering).
---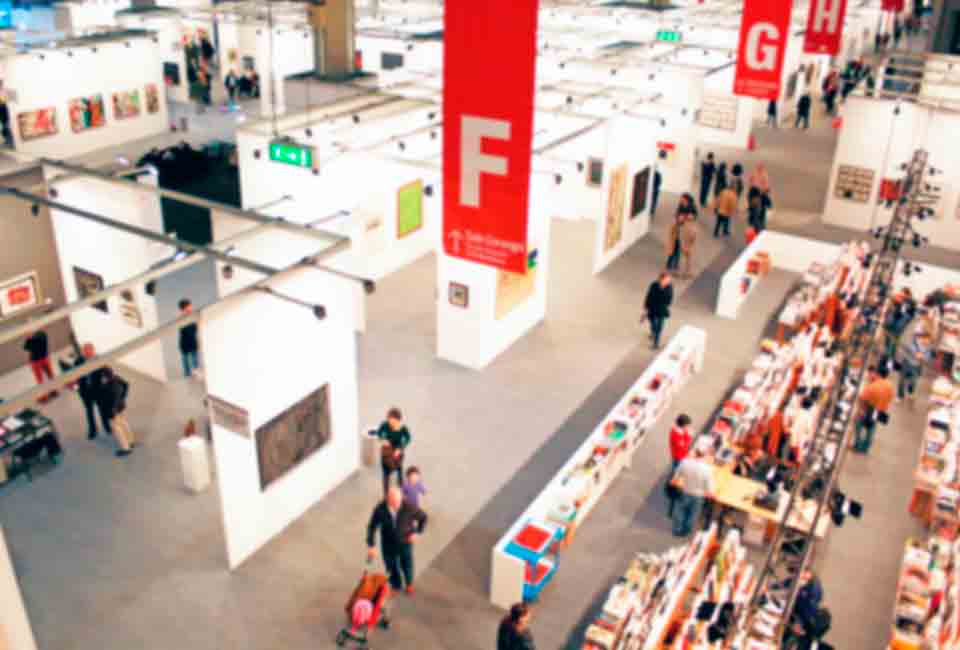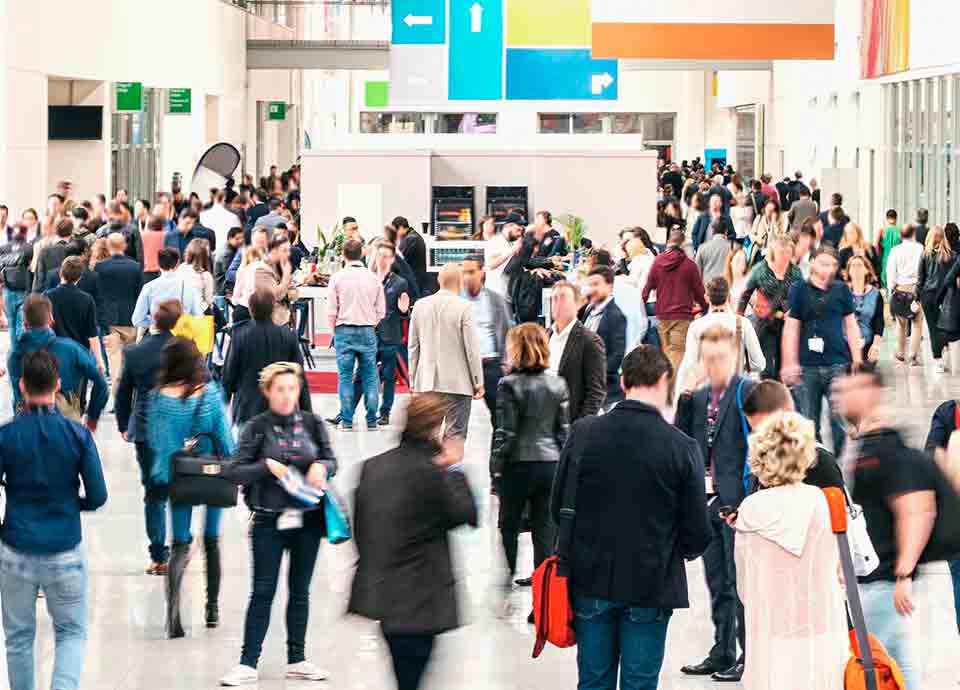 ---
We offer invitations, tickets, vouchers, worldwide information about trade shows in the following industries:
Agribusiness
Sea Market
Organic
Health & Wellness
Ethnic & traditional
See our specialized trade shows calendar.
Specialized trade shows calendar