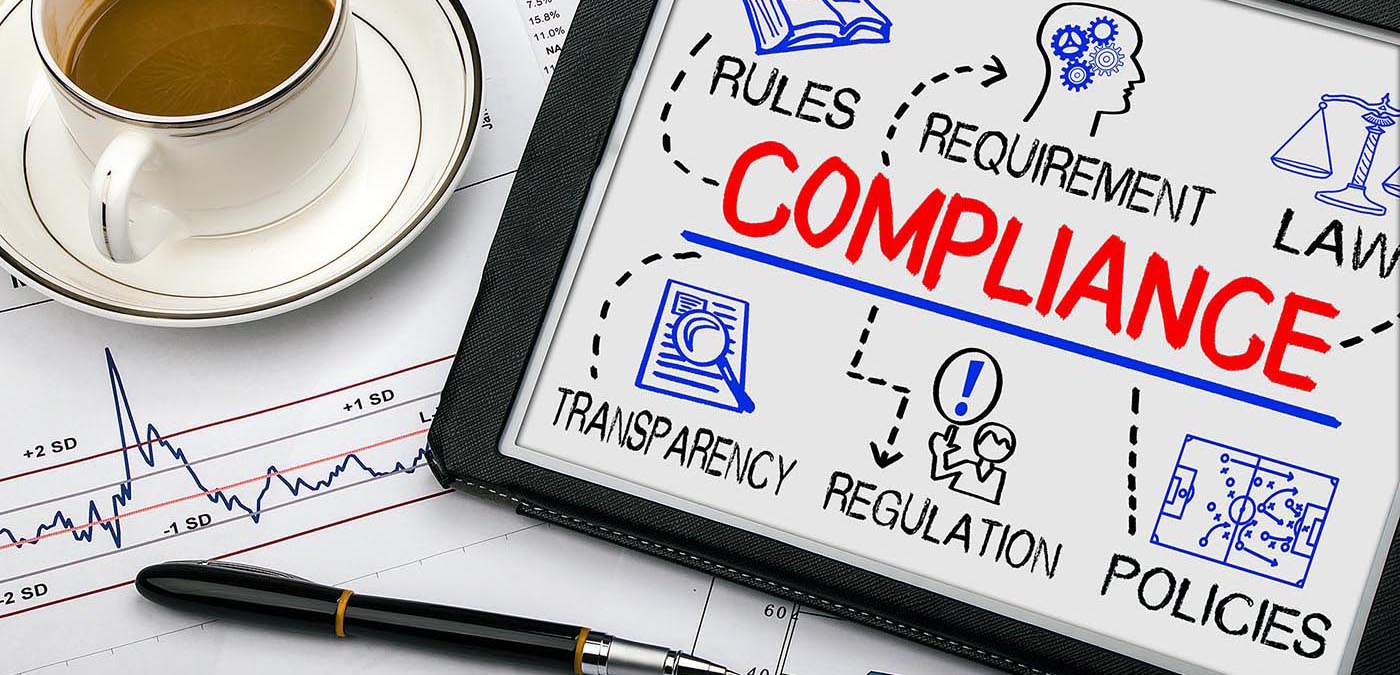 ---
Today, compliance is a multidisciplinary activity in an organization.
In our industries expertise, we have organized a task force to support our clients.
Our objectives are to work as intelligently to reduce risk and make the prevention and process optimization.
We have a different approach to compliance; our goals are to show how compliance can be a positive and a strategy to the business growth.
Compliance was originated from "to comply", and it isn't only a set of rules and laws.
When we look  at it as a marketing advantage, what is the best label to my consumer? Can we respond to all consumer doubts?
Compliance helps you to do so if you see it as a guideline to improve your product and the relation with the consumer.
Imagine you have developed a new robot to cook at home, the compliance guides you to produce your robot, what material to use, the noise level, how to make the perfect instructions book that can be understood by clients with different habits and cultures.
If you see transparency as a group of good practices, you can win in your relationship with banks, the way you process and organize your financial information can help you and be facilitate with the State.
Many world Customs developed special channels with clear and fast processes to companies with high ratings.
For each process, we choose from our expert's data base and partners to respond to the needs of our clients, and the objectives are growing with our clients to different and target markets and regions.
We want to be a bridge between Africa, South America, and Europe.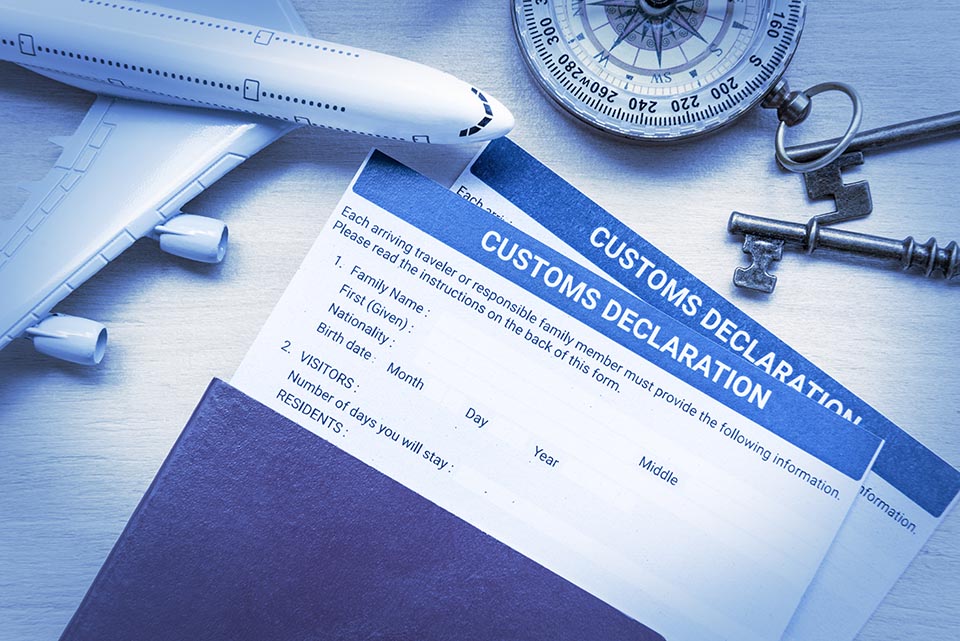 What is the better way to export my products?
" I had a tariff code for my products, but each time we export to different countries we had differences tax and duties."
We have the solution " Smart Tariff Program" secure and trust.
The Harmonized System (HS) of tariff nomenclature is an internationally standardized system of names and numbers to classify traded products.
Since 1998, World Trade Organization implement the HS, today it works in 164 countries.
All products can be classified in the process know as "HS Classification," ...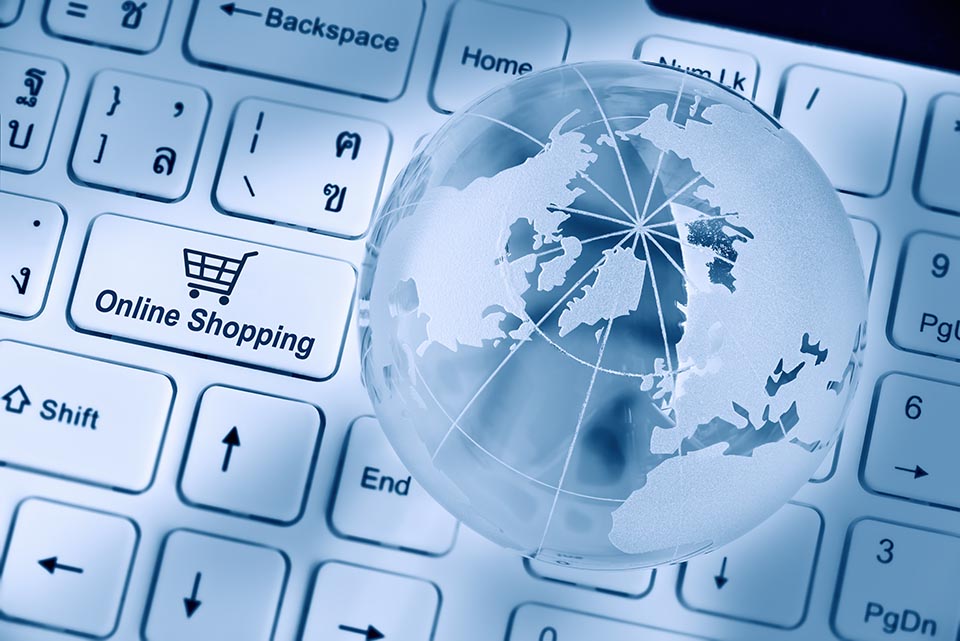 E-commerce has changed the way millions of people shop. If, You don't shop you are looking for information and compare price with traditional retail. That is the principle to start an e-commerce presence; You need to show your product to the world. How we do it? How must we need to invest in selling globally? Our team doesn't have skills to do so. Now, we make it easy: we plane, design, develop, implement and manage every step of your web store. Read more