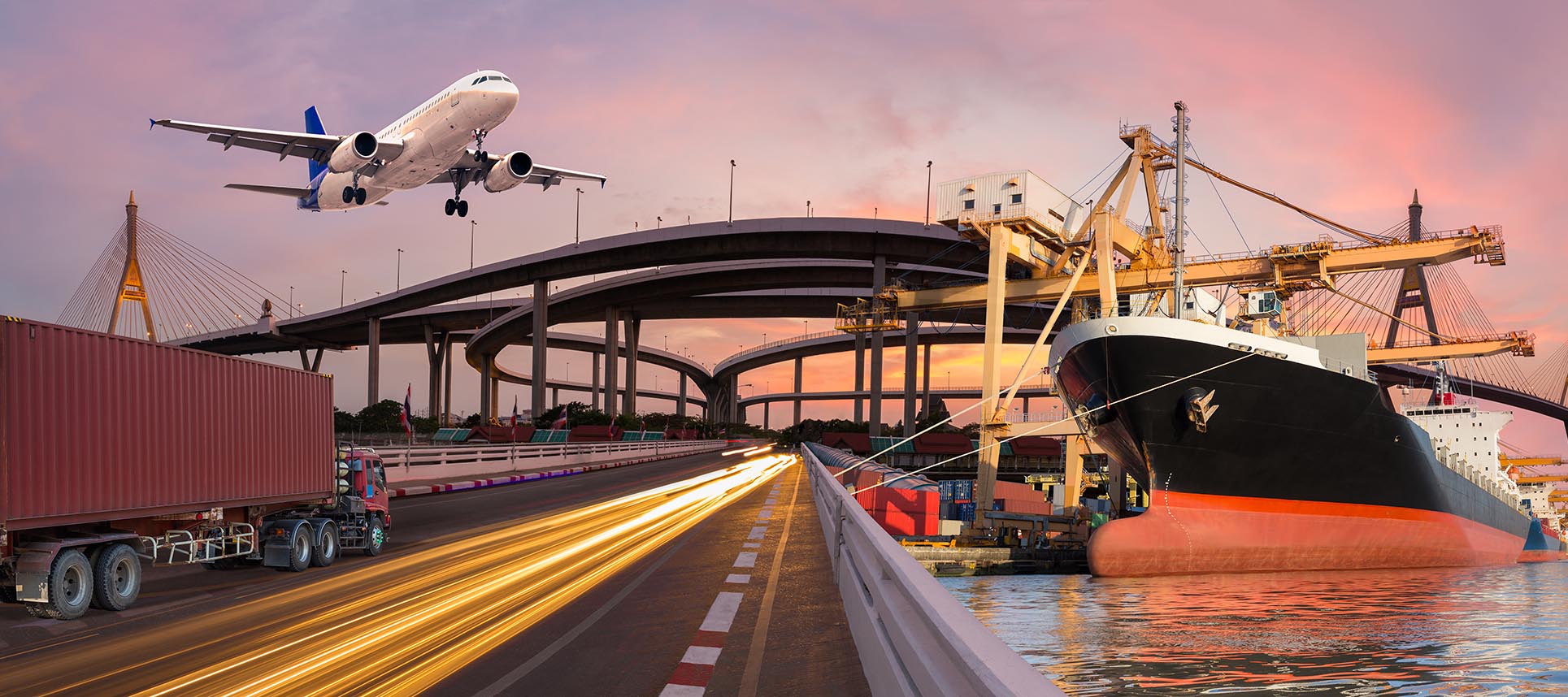 ---
Exhibition Logistics is the process to send materials and goods to an exhibition, and this process starts with a trade show logistic plan, according to client necessities, what resources we need, the schedule of the trade show and official contractors involved.
If the client needs customer made packaging, support and consulting to packaging, picking at client warehouse, transport, clearance, stocking, and delivery at the stand.
Management and warehousing of empties and tools during the exhibition. After the show, picking the goods at the stand, and forwarding to another trade show or reverse logistic. We also as prepare a sampling service to help you, closing your leads.
Why using an exhibition logistic company and not our transporter?
An exhibition logistic operator is someone specialized in trade shows, the first difference we could deliver on your stand. You don't need to be present, to know your goods are on the trade show. Regular couriers aren't permitted on-site, so they'll need to pin someone down to get a signature before leaving.
A trade show logistic operator in was the knowledge of how exhibition venues work. We care about your exhibit shipment and want to provide a hassle-free shipping experience for all your events.

Packaging, toolbox, equipment where do you put these items, during the trade show?
We have a solution, in more them 250 exhibitions centers we offer a empties service.
What is a empties service?
The empties services collect your empties boxes and tools before the exhibition open and delivery it when the show closes.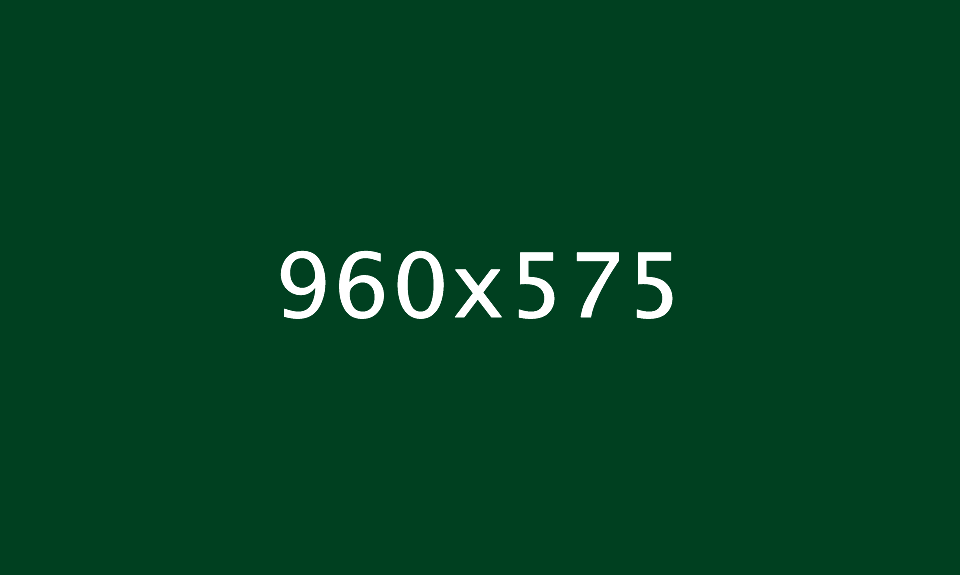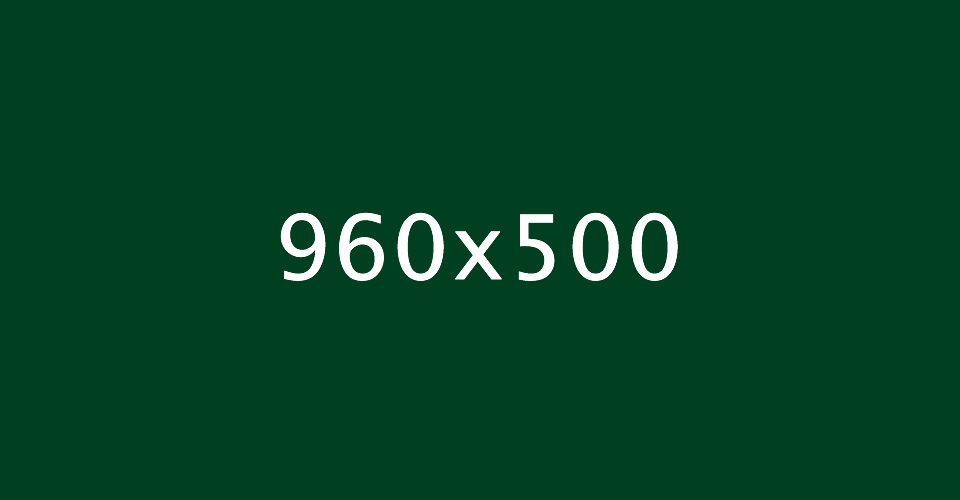 FORKLIFT, CRANES AND MOVING EQUIPEMENTS
We can rent you a forklift or a crane or other moving equipment in 250 exhibition pavilions.
However, if you prefer to rent your equipment and transport with you to assist in the building process, we can rent you for a day, a week or a month.
We also can rent you small equipment such as:
- PALLET JACK
-STEEL PLATFORM TRUCKS
- HAND TRUCK
- ROLLER CONVEYOR
- MOVING EQUIPMENT FOR RIGGING OF HEAVY LOADS AND MACHINES
- LIFTING PLATFORMS
You can rent the equipment or a team with the stuff to serve you.
We have the solution to move all you need.
What kind of goods can we transport?
We transport all kind of goods you need need to exhibit; our work is offering unique solutions to particular needs.
If you need a small package, one display or a costumer made a stand, all you need we can do it.
We are also prepare to present the solution for particular items:
Our team is prepared to provide solutions for any cargo type, no matter its size or weight.
Smart Sales meet the needs of a wide range of industries including:
- Agro-machinery
- Wood-machinery
- Building-machinery
- Metalworking Industry
- Electrical Transformers
- Fiber and Stainless Steel Deposits
- Yacht and Boats
- Aeronautics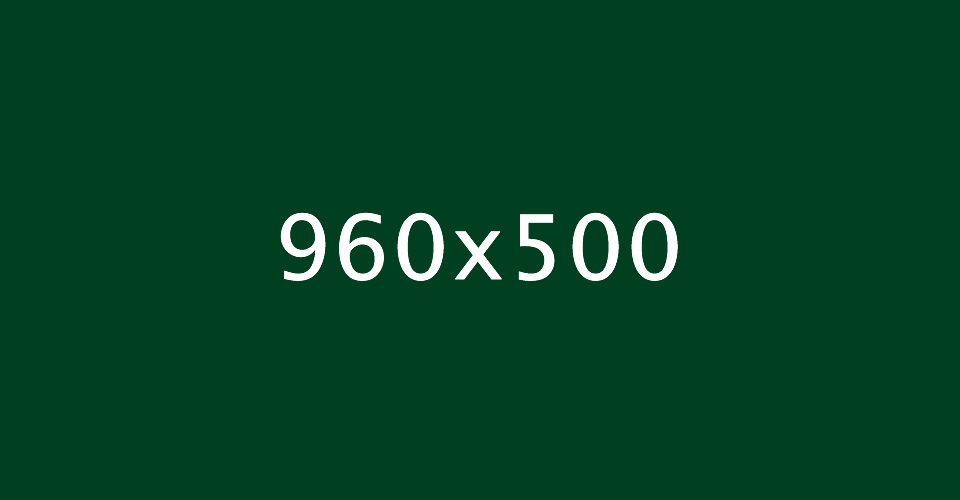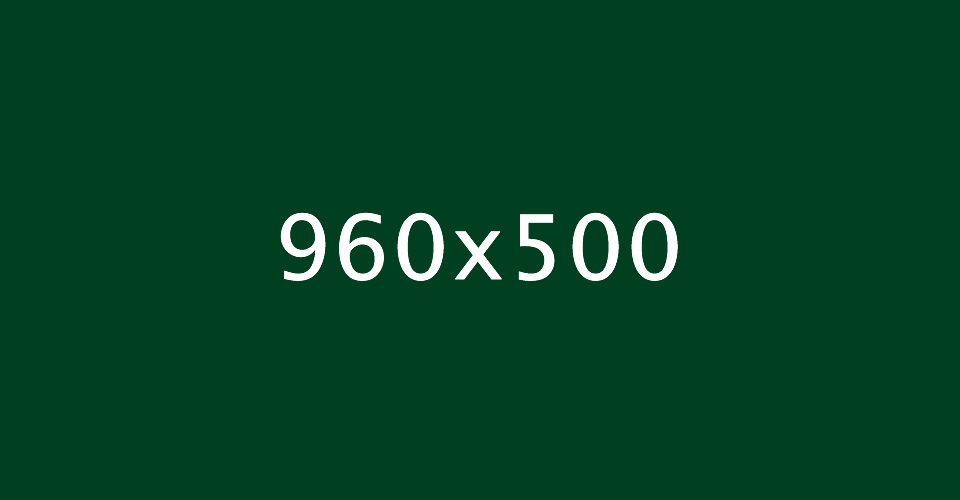 Perishable food can be a significant problem in a trade show.
Exhibitors want to present the best fresh products if you are near to home it can be easy, but if you are on another Continent, it can be complicated.
The main issue when transporting perishable goods to a trade show is the respect the cold chain as much as possible since to guarantees that properties of your products are kept intact at all times., that can be great marketing to a tool in a trade show.
Smart Sales are developing a program to supply perishables goods in and on a trade show, with positive or negative temperature control, in all steps of the process and accord the merchandising.
Fruit and Vegetable - fresh, frozen, dehydrated
Meats - fresh, frozen
Seafood - fresh, frozen, live
Dairy products - Fresh and frozen
We can offer solutions to refrigerated and freezer from your door to your stand with regular supplies during the show.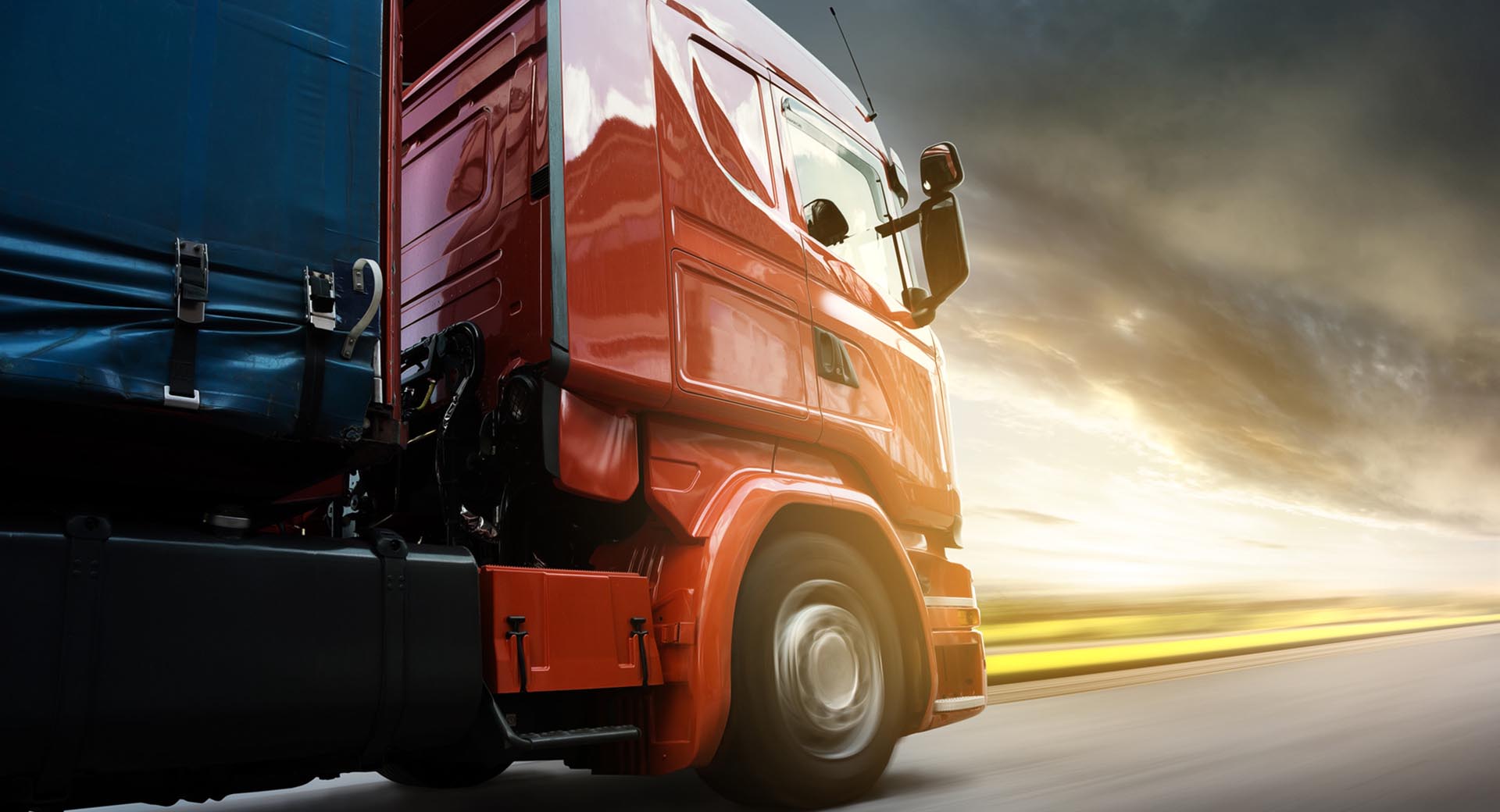 Forget something?
Last hour equipement?
When we have time, and it is possible, we can send you a dedicated vehicle.
Why a crew of one or two persons.
You can choose, a Van or a truck, with or without control temperature.
A nonstop, from the picking point to You, in the trade show, hotel or conference room.
With tracking and support service 24/7.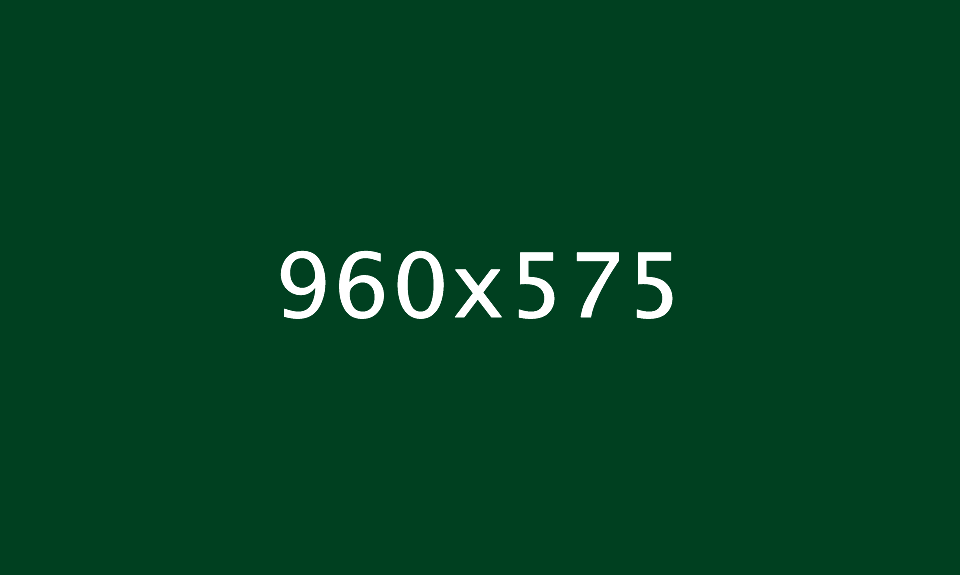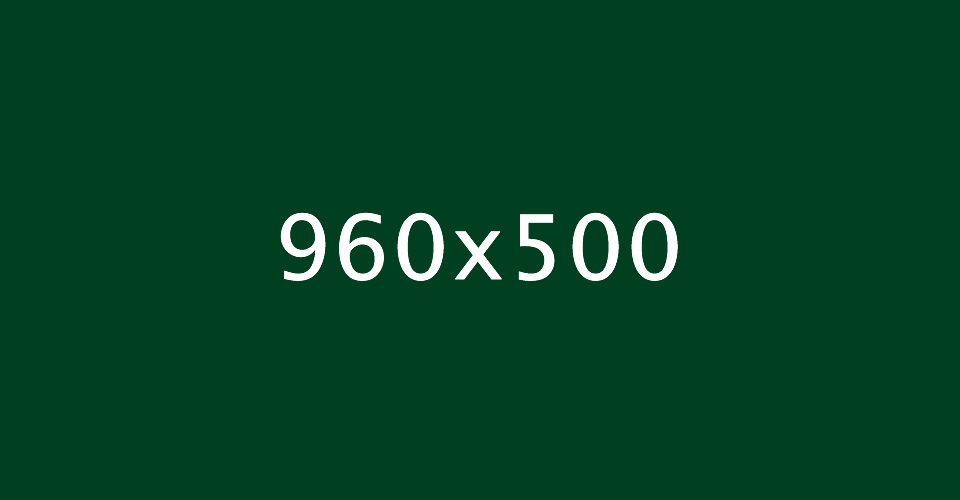 With an optimize routes, combine with dedicated vehicles, we will deliver in next day in most trade shows in the world.
It is the cheapest way to resolve the problem.
Information available in all steps of the process.
If time is crucial On Board Courier service is moving small packages and documents on the next regularly scheduled passenger flight.
We can use one or more person; the merchandise will be delivered in your hands.
This service is available in two or four hours in most airports.
We can pick in any place in the world and delivery, where you need.
Our team will assist you from start to finish, 24/7.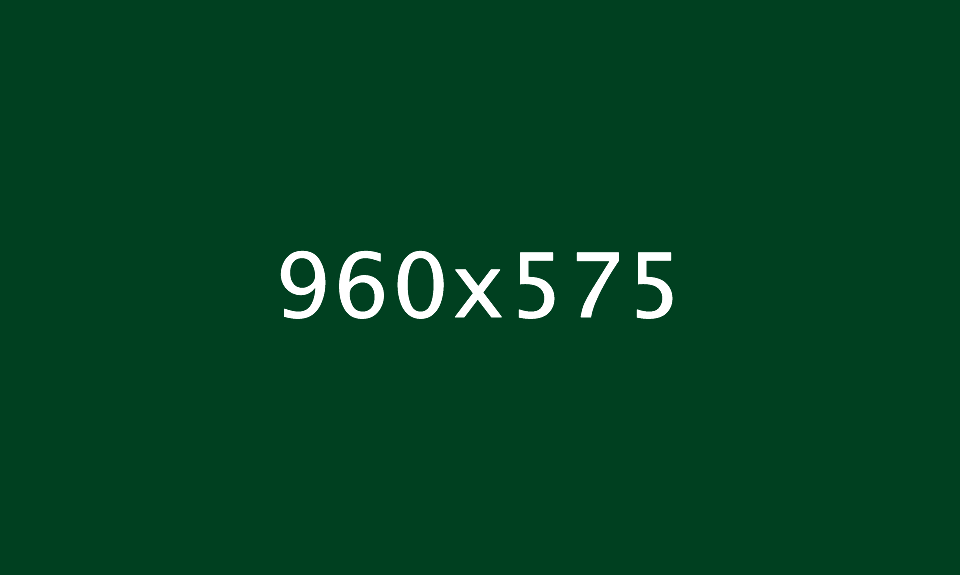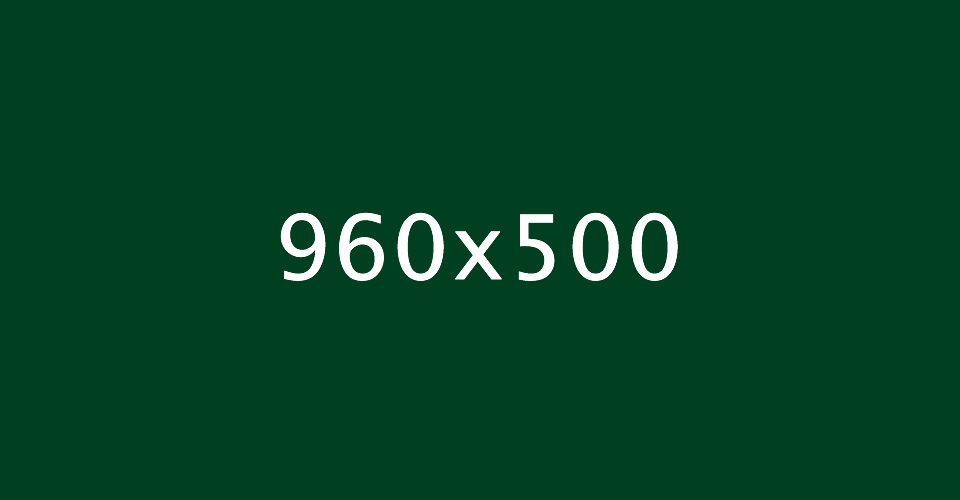 With one outsize cargo aircraft, we can move heavy goods and oversizes.
We can ship your goods to any trade show in the world.
If it is a car, yacht, machinery or your stand, we can send it.
With tracking and support service 24/7.
PS: In many cases, this can be a solution to forwarding stand and equipment from a trade show to another, and we can be a cheaper solution.
The trade show market is every time more competitive; it is imperative to convert Leads in Sales.
Great strategies need a perfect time, and time is the key to put your product in retail stores or close a sale.
Experience buyer doesn't want to receive samples in the trade show; they want to test your expertise and received an example with the right label, preparing to sell in proper time.
But, you need to think in every detail, the right packaging, temperature control, prior notice to food authorities, customs inspections.
We can prepare your sample plan according to the target visitor, and start shipping on the same day the show close.
We work to optimize your budget, in many cases, if you have many samples for the same country, we work with freight consolidation.